When traveling to St. Thomas and St. John you will be surprised to find that Verizon's reliable network no longer applies when you get to the islands. In fact, the national carrier that has by far the best coverage on St. John is AT&T.  Below is a breakdown of each of the 3 largest U.S. networks and how they fair on St. John.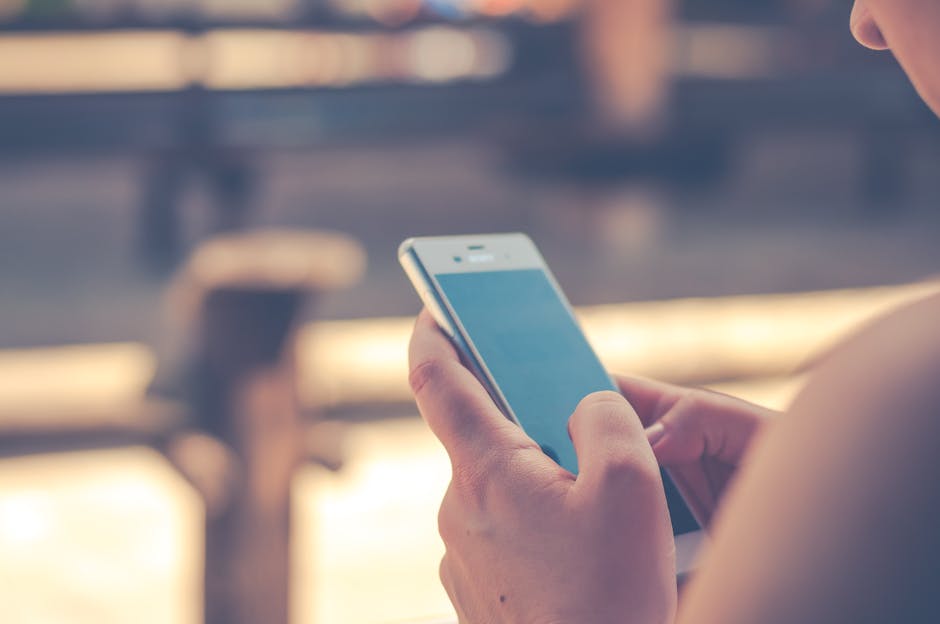 Verizon: 
Verizon coverage is not great on the islands, especially St. John. In St. Thomas it is ok in some areas but generally very slow. Even navigation won't work through Google Maps. In some areas Verizon might pick up a network, especially in Cruz Bay however it doesn't happen all the time so it isn't reliable. At The Love Palace there is a stronger signal compared to other parts of the island for Verizon especially on the top floor in the master loft.
T-Mobile: 
The coverage for T-Mobile is similar to that of Verizon in that it is virtually non-existent in a lot of the locations. People have reported that it will often say "3G" but have no data/internet connection. One thing to be careful of is depending on where on the island you are it might switch to roaming through a BVI network so make sure to keep an eye out on that so you don't get charged extra. Some people have reported that it also sometimes roams on INNOVATIVE which is a local network.
AT&T: 
AT&T has the best coverage out of all of the major national networks on both St. Thomas and St. John. If connectivity is important to you for your trip, I would recommend getting an AT&T SIM while on island. You can get a prepaid plan at any AT&T store before you travel and it will work with most phones that you already have. AT&T service works well in Cruz Bay and other parts of the island although you will not have reception on many of the North Shore beaches.